Curtis
President/Owner
In 1979 when I started Interconnect, the joke was "is this legal kid?", the private telecommunication industry was just in its infancy and most businesses merely rented their telephones from Ma Bell. Ownership was not an option.
The dawning of this Industry has blossomed into huge technology advancements, it's my job to keep up with the latest enhancements and how those impact and improve the landscape of your business.
Give me a project to put together, you will love it!
I spend much of my free time these days tending to the needs of my wife, growing children, mother, and mother-in-law. I enjoy my service work with the Bellingham Bay Rotary Club and look forward to our two large fundraisers each year; Brewers by the Bay and the Grape and Gourmet. The funds raised at these events directly impact our local charities like the Bellingham Food Bank, but also global causes like the global eradication of polio.
A couple of things that might surprise you about me it that I love to dance, and I can shuck a mean oyster!
Felicity
General Manager/Owner
I love learning about your business and how our products can help you grow in efficiency and customer service. Your call is our business, we take it seriously.
When I teach our Lunch and Learn workshops I hope to bring some clarity to the muddy world of telecommunications and how each piece links to your business. If you haven't been to one of our classes, I highly recommend them! We have found the more informed a client is about what they purchase the greater satisfaction they have in their purchase. Education is the key.
Away from work, you will more than likely find me in my kitchen – yes really – Let's have a party! I also love to travel, whether it's locally exploring the amazing area we live in, or far away—ask me about my trip to the villages of Italy!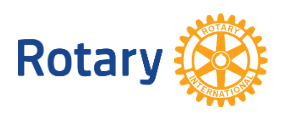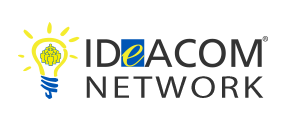 All our technicians are certified on the products that we install.
With each installation, we give you the keys to the system (full password access).
We teach you how to program your system for free.
We have a holistic approach to our deployments, from dial tone/internet consulting to hardware and software feature sets. You get the most out of your new equipment.
After hour emergency dispatch 24/7.
We answer our telephone! Helpdesk available all business hours.
Each new system comes with a Welcome Notebook. Easy to follow guides and CUSTOM inserts for your set up.
We keep detailed records of your service history. Our robust CRM tracks all service orders, inventory, and invoices associated with your account.
Independently owned and operated since 1979. Our customers come first, not our vendors!
Let our customers tell you about us. Click here for our reference list.
Don't Be Shy
Feel free to contact us anytime. We'd be happy to help.